Tour Operator
Norefjell Ski & Spa is an exciting ski and spa hotel set amid stunning mountains, approx. 1.5 hours by car from Oslo and Gardermoen Airport. Here we offer lots of leisure activities, and a large spa in a unique setting. Experience the diversity of nature in an environment that puts health and well-being in focus.
Spa and wellness
Our spa area is just what your body and soul need. We have many different treatments inspired by the pure Nordic nature. You can also visit our spa facility with ice showers, foot baths, different saunas and jacuzzis. We also have an outdoor spa with heated outdoor jacuzzis, where you can sit back and enjoy the mountain views.
Activities for everyone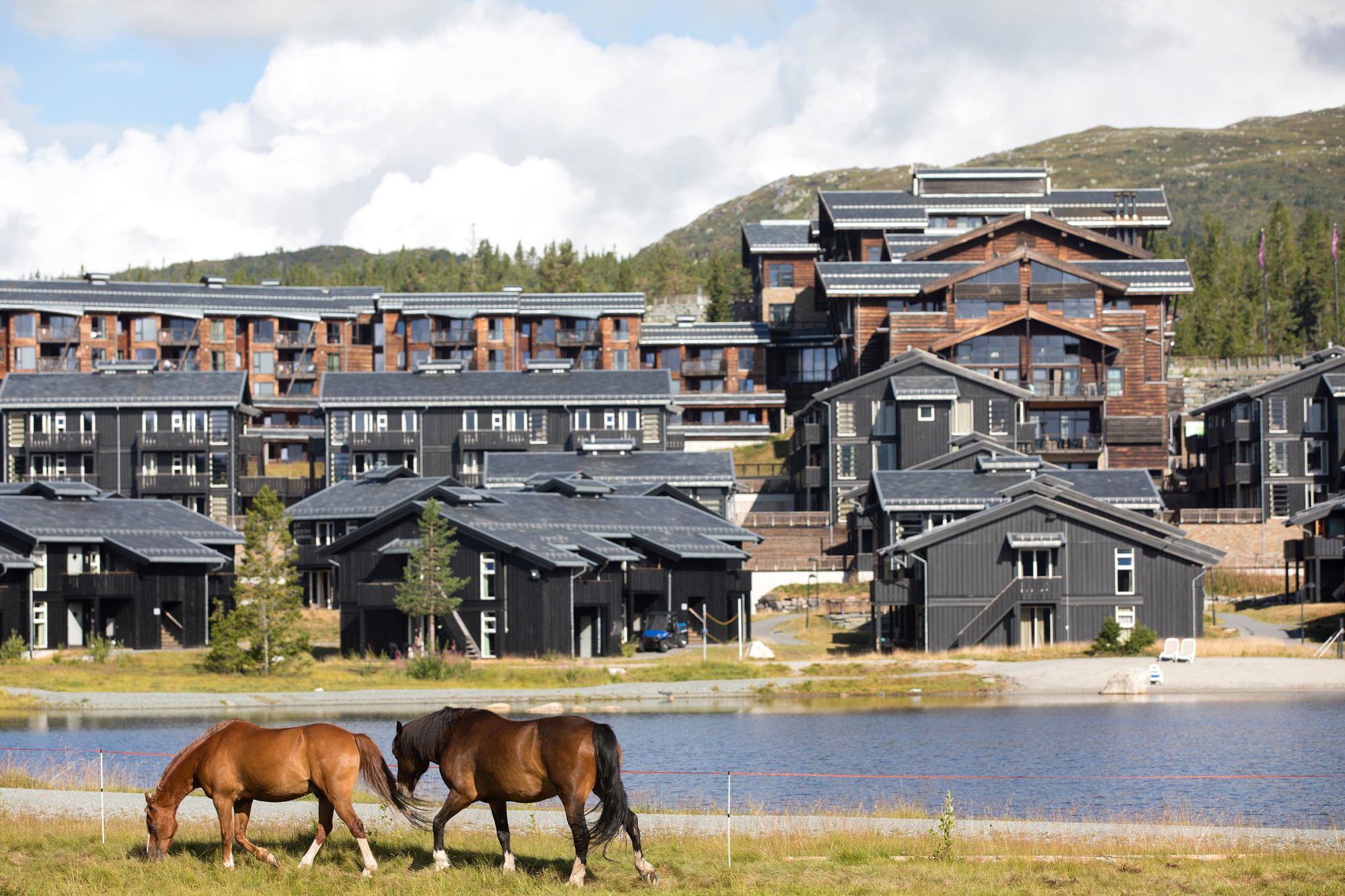 Norefjell offers lots of activities to choose from during each season. Our hotel is located right on the ski slopes, so you can put your skis on at our front door, and after a day on the slopes you can ski right back to the door. Once back at the hotel, relax and enjoy a cup of hot chocolate or a delicious dinner. We have an indoor 16-meter-high climbing wall right inside our main entrance (do you dare climb right to the top?) spa area, swimming pool and gym.
The hotel is ISO certified: ISO14001: 2015
There is a total of 244 double rooms and suites are decorated in the same elegant manner as our common spaces. Cozy décor combines with modern facilities for maximum comfort, with beautiful wooden floors welcoming both bare feet and heavy mountain boots. Our aim is to create harmony between the surrounding landscape, the resort, and all rooms, where exciting design reflects the delights of the mountain. The hotel offers self-catering apartments just below the hotel. In the Village there is a total of 161 apartments. As a guest in our apartments, you're free to make the most of the resort's activities, restaurant, bar, swimming pool, sauna, gym, sauna, after-ski and more.
Executive Suite:
Charming suite inside the hotel with two bedrooms, kitchen, and living room. One bedroom consists of a double bed and a free-standing bath, while the other has a bunk bed and is perfect for children. The living room has an open kitchen. The suite can also be booked as connecting to an extra double room.
Double room/twin room:
Cozy standard double room with double bed, desk and bathroom with shower. Some rooms have mountain views. There is no space for an extra bed in a double room.    
Self catering – 4 beds:
Great self catering apartments with four beds are located in villas below the hotel building. The suites are 35 sqm and contain two bedrooms, a living room and an open kitchen. One bedroom has a double bed and the other has a bunk bed. When you live in the villa you have everything you need to feel at home. In these apartments pets are not allowed.
Self catering – 6-8 beds:
The apartments are on a total of 70 sqm, very spacious and charming three bedroom suite in addition to the living room and open plan kitchen. The suite also has washer and dryer, as well as a private storage room outside the front door. One bedroom consists of a double bed, while the other two have a family bunk bed. In the apartment you have everything you need to feel at home.    
Spa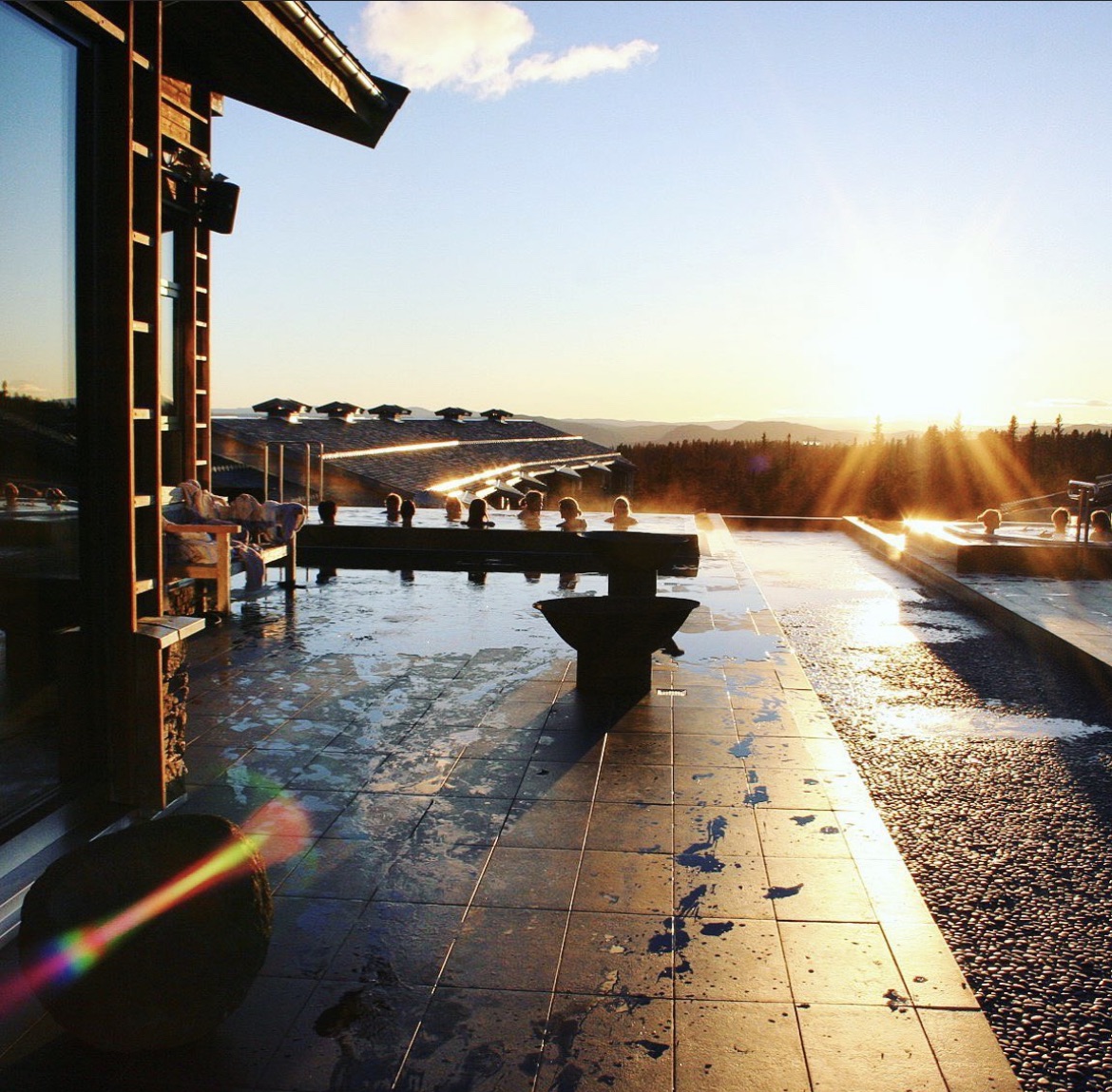 https://norefjellskiogspa.no/en/spa/
Opening hours
https://norefjellskiogspa.no/en/opening-hours-2/
Opening hours is for the period that we are in.
Food and Beverage:
WE WELCOME YOU TO A DELICIOUS MEAL
Breakfast – you can enjoy a delicious breakfast buffet in Restaurant 815.
Matbaren – is our newest concept in Food & Beverage. We have created a more spacious venue and expanded the menu significantly.
Matbaren is an informal meeting and dining venue that is open 7 days a week.
Restaurant 815
Lobby Bar  – is located in the reception.
Spa Bar – is located in the wellness spa on the 7th floor.
Winter: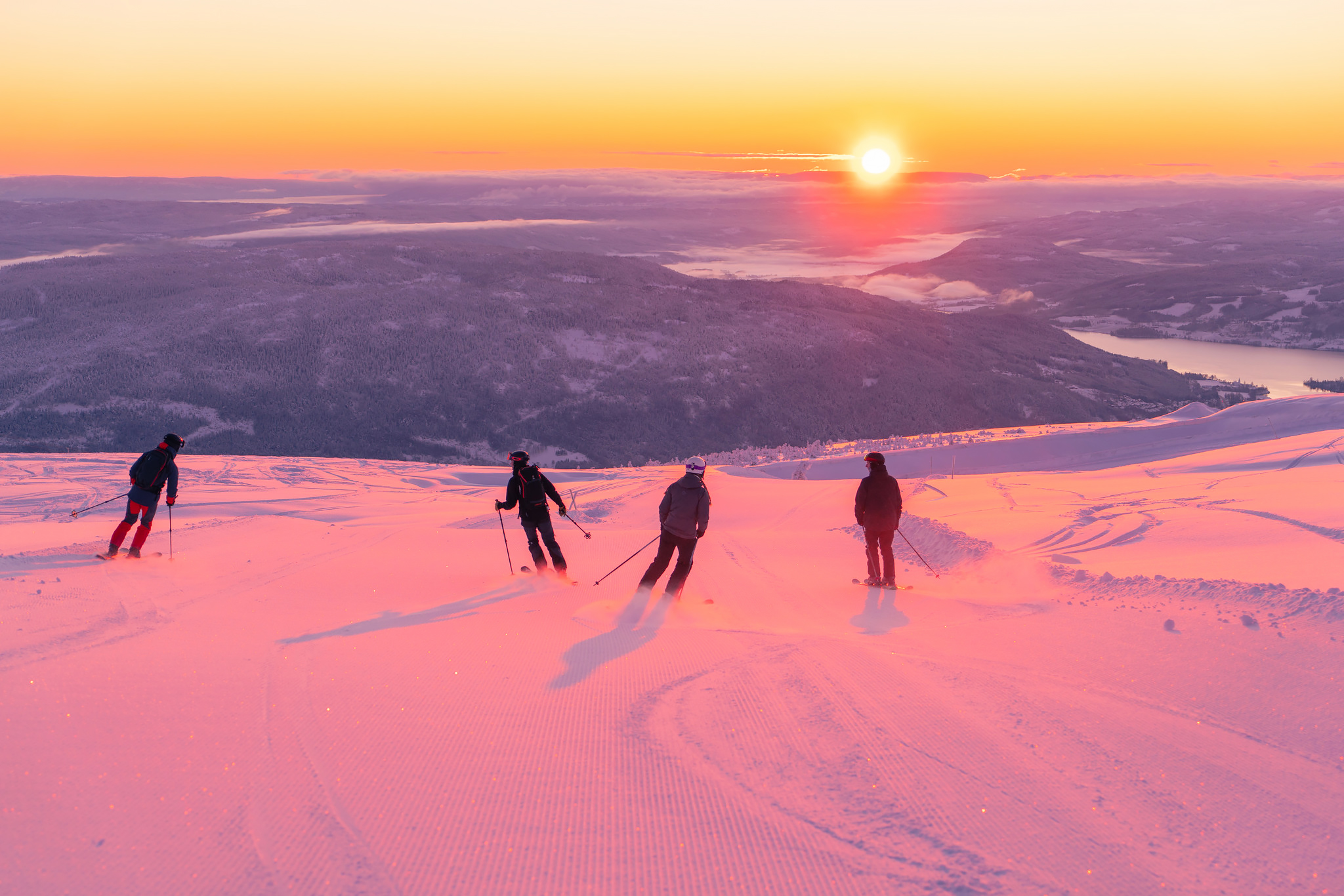 Ski slopes
Ski passes
Ski School
Ski Rental
Nore Rein
Transportation
Cross Country skiing
Other activities: https://www.visitnorefjell.com/no/?gclid=CjwKCAjwjMiiBhA4EiwAZe6jQ_nKPAlGnrutlw8bEMI3flG8A8IXSFm7cNsXNNzyaoEBsHOO73dauRoC5WoQAvD_BwE 
For updating images