Womens Weekend
Welcome to this spring's women's festival at Norefjell Ski & Spa! An inspirational weekend on
20-22 April 2018
Read more
THE VISUAL STYLE IS CARRIED THROUGH INTO OUR 244 ROOMS AND SUITES
Cosy furnishings combine with modern facilities for maximum comfort, with lovely wooden floors welcoming bare feet and heavy mountain boots.
All suites have a bathtub in the bedroom.
Book a rom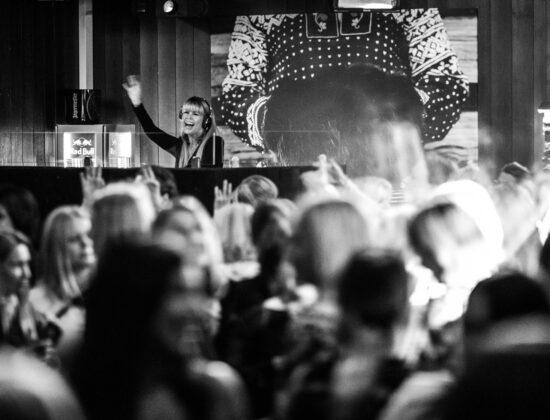 Womens Weekend
Welcome to this spring's women's festival at Norefjell Ski & Spa! An inspirational weekend on 20-22 April 2018, packed with talks, fitness and wellbeing, shopping, performances and entertainment.
Who'll be there? Odd Magnus Williamsson, Lars Lillo Stenberg,, Thomas Gullestad/Finger'n, Vibeke Klemetsen, Truls Svendsen, Marco Elsafadi + more.
READ MORE
IN PURSUIT OF A GOOD MEETING
''
Norway's best ski resort, hands down! Good room, great service. Lovely ski slopes, friendly people in the ski hire shop and ski centre. Don't actually have anything negative to say. I would wholeheartedly recommend it to everyone!

- TripAdvisor: Jelpoole, Norway